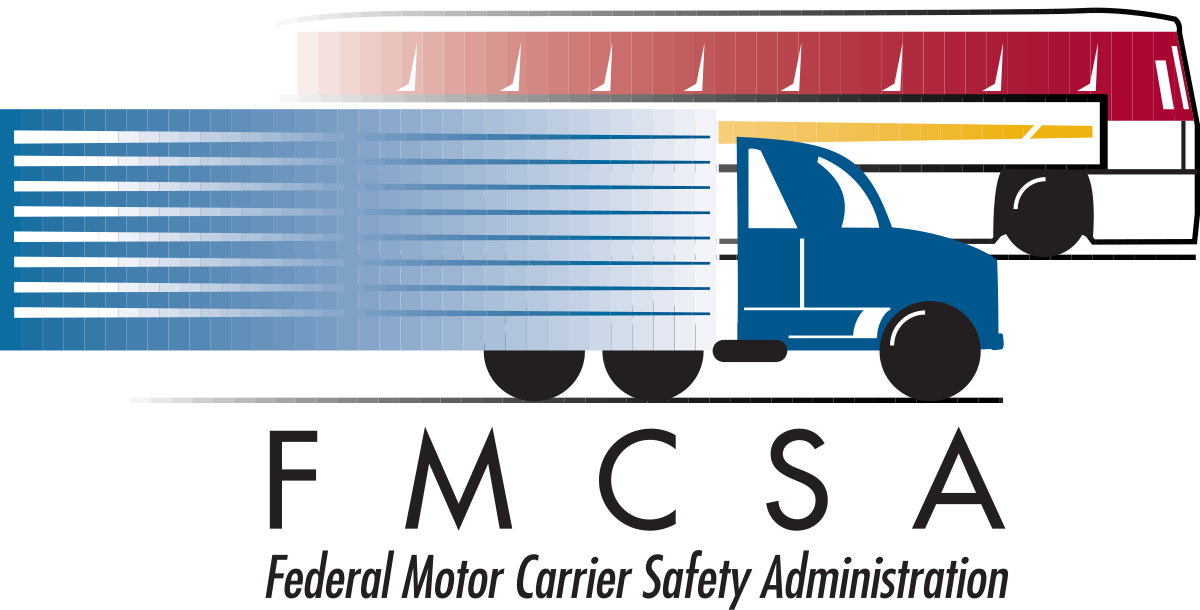 Interstate moving companies and brokers should regularly review their operations to ensure full compliance with the safety, economic, and consumer protection regulations.
It is important that moving company operators and their staff receive regular training and legal compliance updates.
---
This legal guide provides general legal information relating to various topics of interest to moving companies and brokers and can assist each in taking proactive steps to operate in full compliance with the governing federal regulations.
---
Moving Claims is not an insurance company and the employees of Moving Claims are not acting as your insurance adjusters. Moving Claims does not practice Insurance laws and does not give legal advice. This site is not intended to create an insurance claim, and by using the Moving Claims websites, no insurance claim will be created with Moving Claims. Instead, you are filing a Household Goods claim with the carrier who moved you via Moving Claims Websites. Moving Claims websites information as well as any advises of its employees is not a substitute for the advice of an attorney. The information contained on this website is designed for informational purposes only. Nothing on this website is designed or intended to constitute legal advice. Federal, state, and local laws and regulations governing the moving industry change frequently and may be interpreted differently by different people. If you need specific legal advice you should consult a lawyer directly or a representative from the US DOT.​