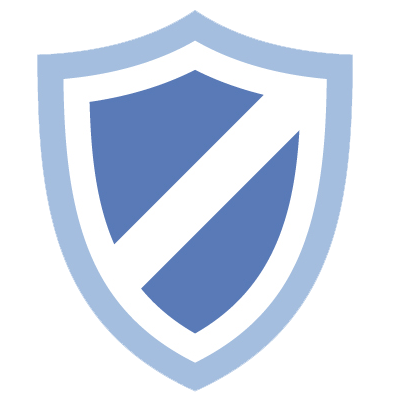 Our Claim Processing Program is designed to provide moving companies nationwide with the utmost convenience and a hassle-free experience. Through this program, we handle the processing of all loss and/or damage claims on behalf of customers. We offer a user-friendly online platform, available 24/7, allowing customers to submit their claims at their convenience.
Throughout the entire claim process, we ensure transparency by providing comprehensive written reports at each stage, both to the customer and the company involved.
By entrusting us with your claims, you can free yourself from the headaches associated with claim management and focus on growing your business. Take a proactive step today and consider signing up for one of our packages. It may turn out to be the best investment you've ever made!
---
Moving Claims Packages:
Bronze Package: Pay Per Case: $50.00 per Case -

(Minimum of 1 Case Per Month)

Silver Package: Up to 5 Cases Per Month: $150.00

- ($25.00 Per Case After)

Gold Package: Up to 12 Cases per Month: $300.00 -

($25.00 Per Case After)

Platinum Package: Up to 20 Cases Per Month: $450.00 -

($25.00 Per Case After)
---
The packages mentioned above encompass a range of comprehensive services, including:
Efficient processing of all customer's loss and damage claims
Convenient online claim submission for customers, available 24/7
Detailed written reports provided at every stage of the claim process, both to the customer and the company
Optional Arbitration Services facilitated by a neutral third party (Additional fees may apply)
Timely and professional responses to inquiries from BBB, AMSA, General Attorney, and Consumer Protection Agencies
Handling of insurance claims and/or subrogation cases for added convenience
---
We are happy to provide excellent services to both moving companies and moving customers. Join our extensive network today to experience the exclusive benefits of partnering with us!
Join Our Extensive Moving Claims Network!
---
Moving Claims is not an insurance company and the employees of Moving Claims are not acting as your insurance adjusters. Moving Claims does not practice Insurance laws and does not give legal advice. This site is not intended to create an insurance claim, and by using the Moving Claims websites, no insurance claim will be created with Moving Claims. Instead, you are filing a Household Goods claim with the carrier who moved you via Moving Claims Websites. Moving Claims websites information as well as any advises of its employees is not a substitute for the advice of an attorney. The information contained on this website is designed for informational purposes only. Nothing on this website is designed or intended to constitute legal advice. Federal, state, and local laws and regulations governing the moving industry change frequently and may be interpreted differently by different people. If you need specific legal advice you should consult a lawyer directly or a representative from the US DOT.