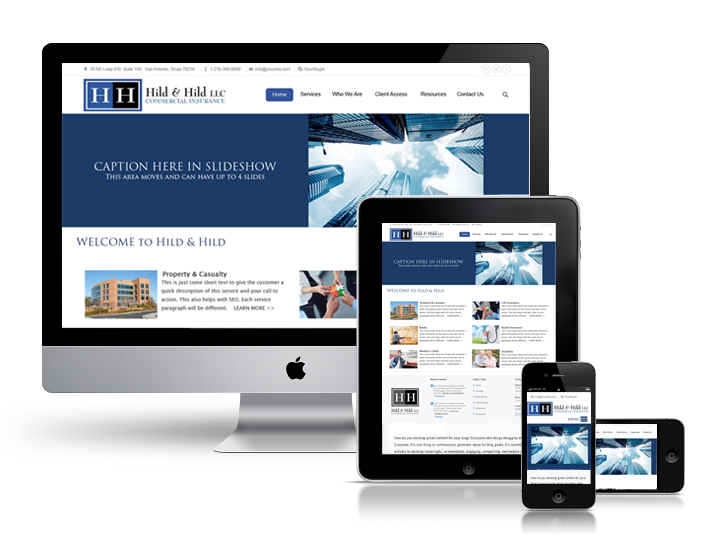 CREATE A SITE YOU CAN BE PROUD OF!
We started developing and designing websites since 2011. All of our websites are custom-designed by top designers and developers, whom are all proficient in multiple design platforms. Every website we create is completely unique and to the exact specifications of each individual client.
Since then, we have grown to incorporate Internet marketing by employing superior techniques that are up-to-date to the very day they are implemented. We believe in continuing education innovative web design & development techniques and bringing a client's vision to life online. Now, as a thriving web design, development and Internet marketing department, we are able to handle clients as big as those featured on national television, to those as small as our neighborhood café. Modesty has never eluded us through our success.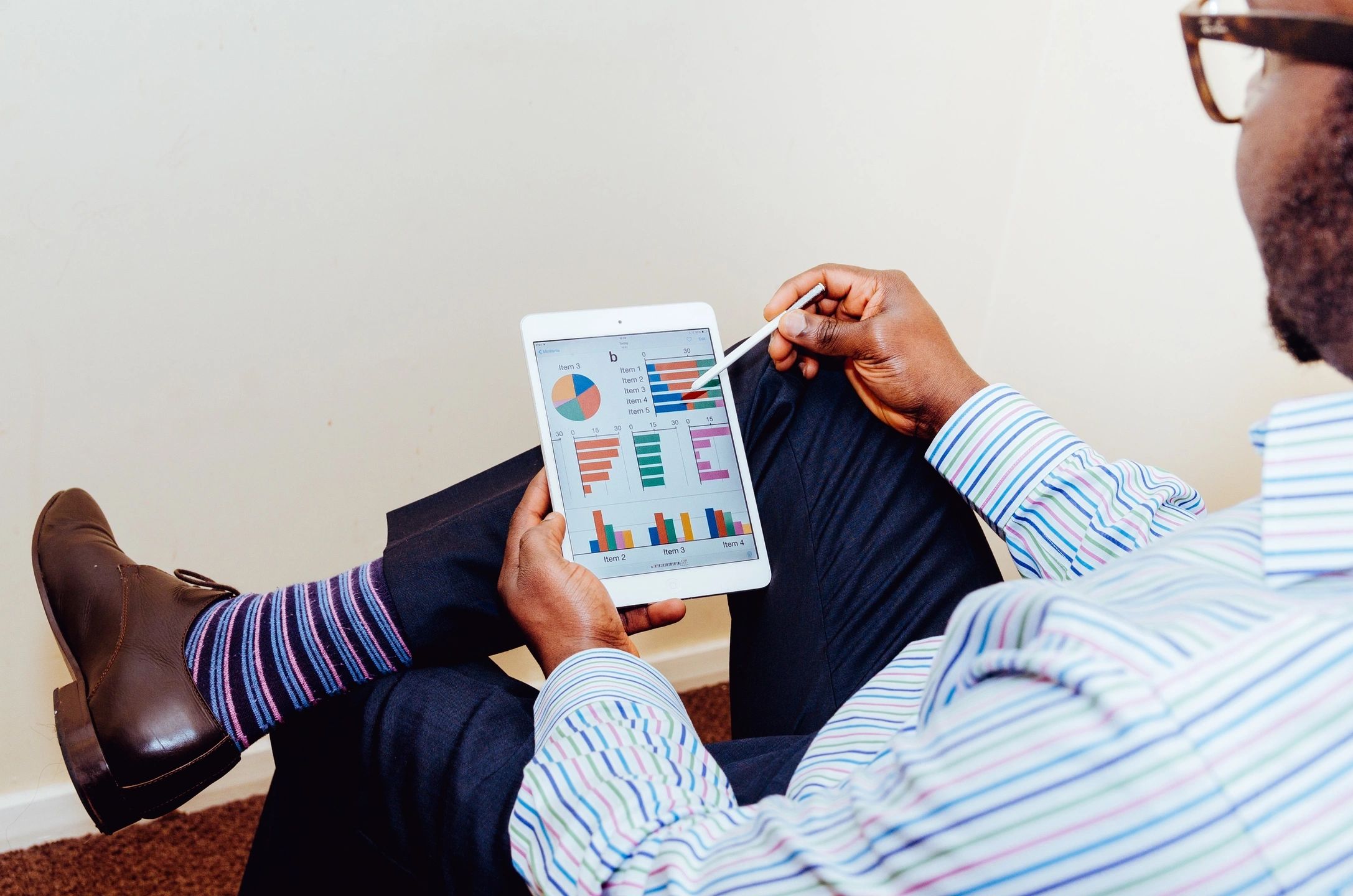 ---
HOSTING THAT'S EASY, RELIABLE AND FAST?
Looking for hosting that's easy, reliable and lightning-fast?Take charge with industry-standard cPanel or Parallels® Plesk control panels; 24/7/365 free, support on the phone or online; and 99.9% uptime*. With our award-winning data center, you'll know your site is always up and running.
Our hosting services through GoDaddy Website Hosting is a flexible solution for businesses using a designer to create their website and a powerful option for designers and developers with hundreds of web applications just a click away.
---
Join the Moving Claims Network!
We are happy to provide excellent services to both moving companies and moving customers. Join our extensive network today to experience exclusive benefits of partnering with us!
---
Moving Claims is not an insurance company and the employees of Moving Claims are not acting as your insurance adjusters. Moving Claims does not practice Insurance laws and does not give legal advice. This site is not intended to create an insurance claim, and by using the Moving Claims websites, no insurance claim will be created with Moving Claims. Instead, you are filing a Household Goods claim with the carrier who moved you via Moving Claims Websites. Moving Claims websites information as well as any advises of its employees is not a substitute for the advice of an attorney. The information contained on this website is designed for informational purposes only. Nothing on this website is designed or intended to constitute legal advice. Federal, state, and local laws and regulations governing the moving industry change frequently and may be interpreted differently by different people. If you need specific legal advice you should consult a lawyer directly or a representative from the US DOT.