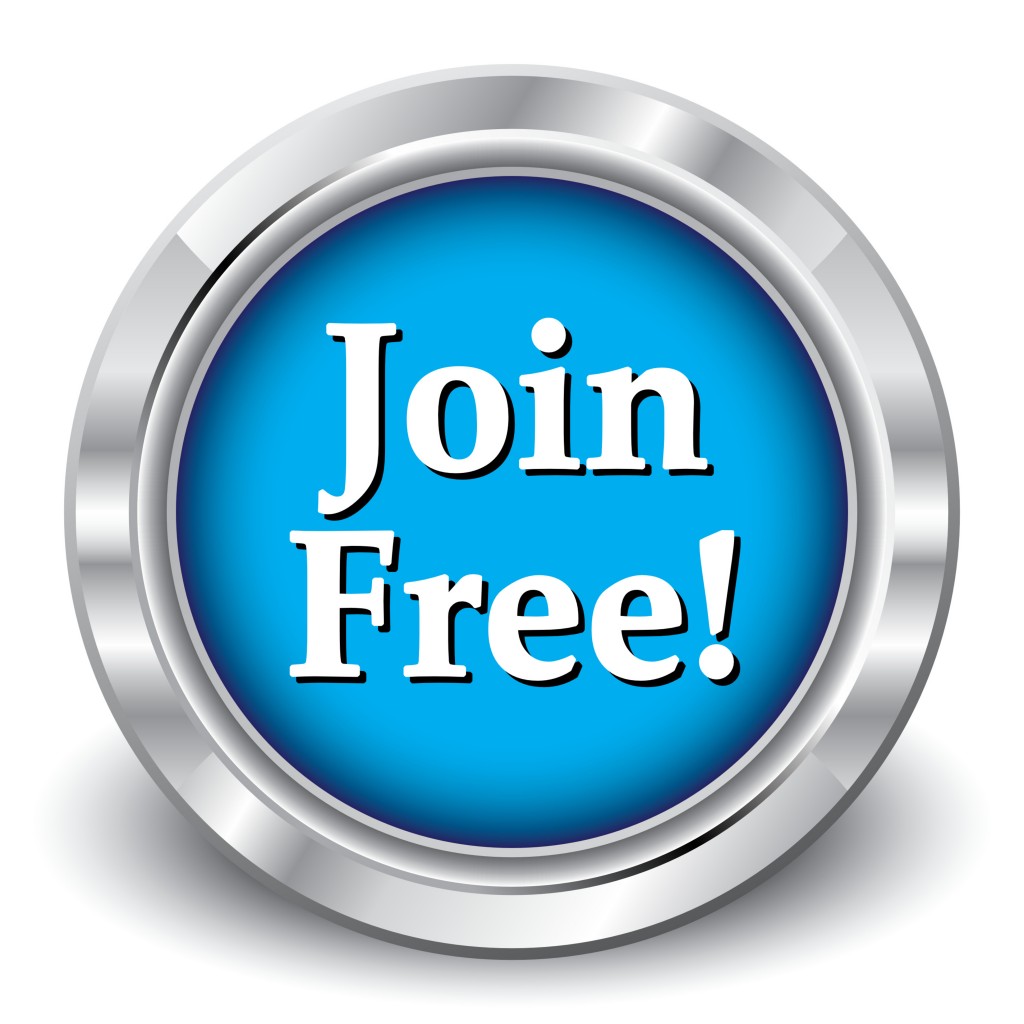 ​One of the first questions our Clients have is how much our services cost? In fact, MovingClaims.net is proud to offer our services at surprisingly low prices. ​At a modest monthly fee our Clients save the costs of having their own claims department. Instead of having to spend time and resources on claims processing and customer disputes, our Clients have the ability to select their own level of services to fit their needs and their budget.
​
---
Let us take care of your claims headaches and let you concentrate on growing your business. Why not sign up for one of our packages today? It might be the best investment that you've ever made!
OUR SERVICES HAS SHOWN AMAZING
RESULTS IN TODAY'S HIGHLY COMPETITIVE MARKET!
---
Moving Claims is not an insurance company and the employees of Moving Claims are not acting as your insurance adjusters. Moving Claims does not practice Insurance laws and does not give legal advice. This site is not intended to create an insurance claim, and by using the Moving Claims websites, no insurance claim will be created with Moving Claims. Instead, you are filing a Household Goods claim with the carrier who moved you via Moving Claims Websites. Moving Claims websites information as well as any advises of its employees is not a substitute for the advice of an attorney. The information contained on this website is designed for informational purposes only. Nothing on this website is designed or intended to constitute legal advice. Federal, state, and local laws and regulations governing the moving industry change frequently and may be interpreted differently by different people. If you need specific legal advice you should consult a lawyer directly or a representative from the US DOT.