Our professional learning & training services cover proper working methods and thoroughly overviews of the latest updates of US DOT rules and regulations for your sales, dispatch departments and most importantly, your drivers.
Our learning & training services also help you to prevent customer disputes and violation penalties incurred by your workforce.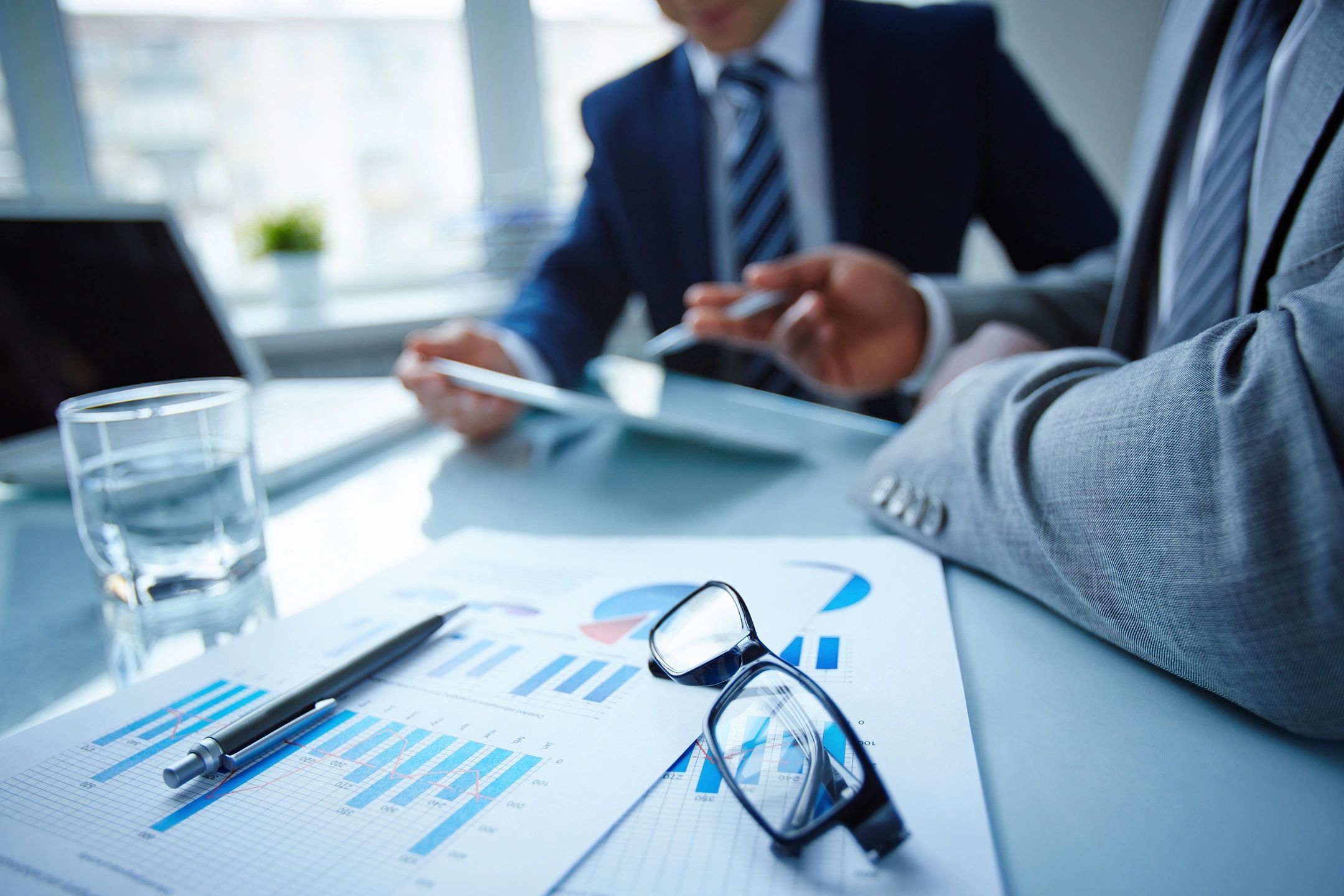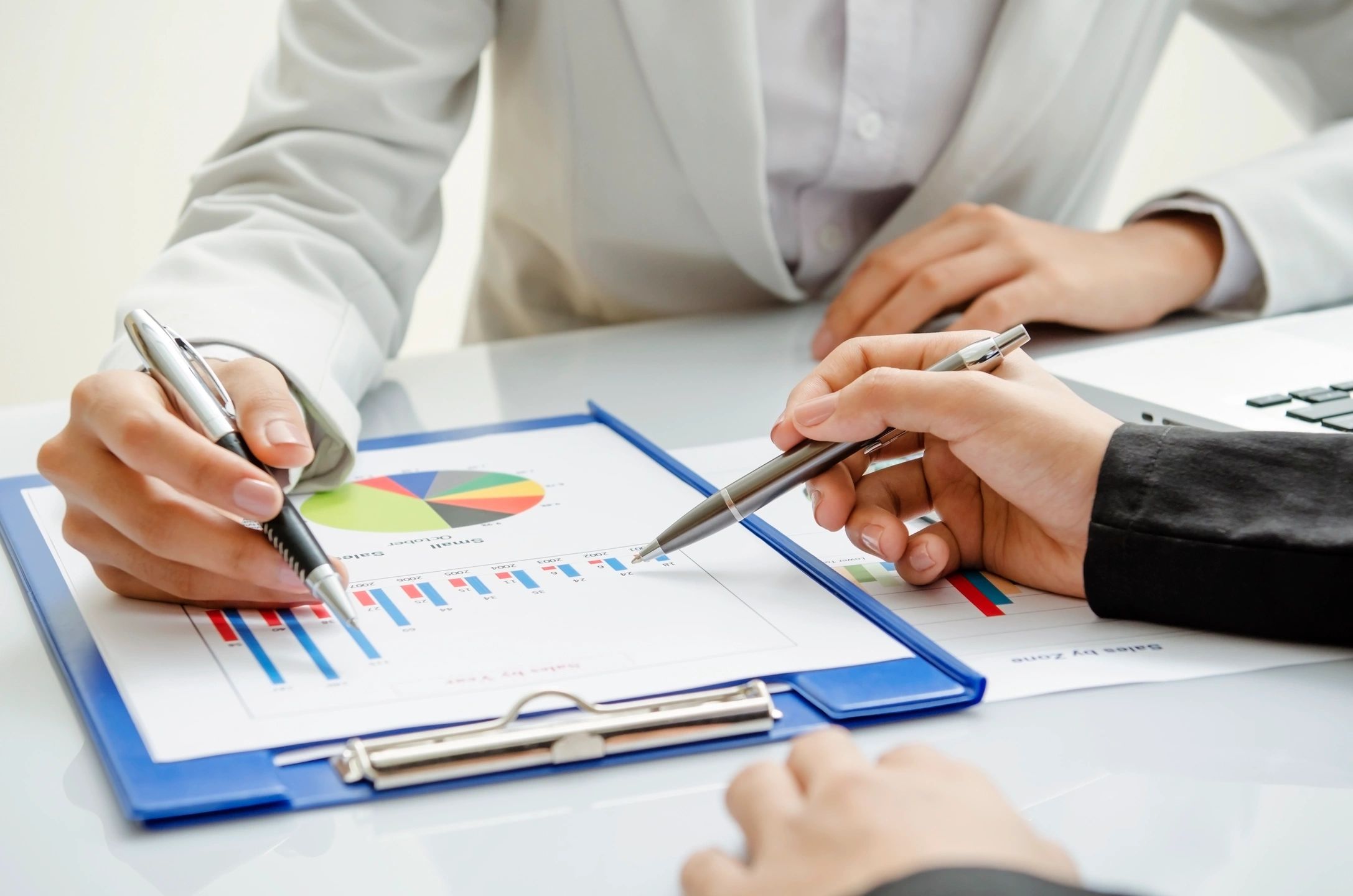 We offer complete learning & training services to dispatch and drivers to comprehend the latest updates in the industry regulations and basic safety requirements.
We help them gain the tools to anticipate and avoid potential customer disputes, learn the meaning of properly signed moving documents along with correct compilation and notation of your customer charges.
---
In addition to our learning & training services we prepare Interstate Tariffs and offer our comprehensive shipping documents, an all-in-one package of recommended and necessary forms designed with your business' compliance and customers' protection in mind.
SALES ISSUES:
We can assist your sales representatives in understanding the responsibilities their position entails, the importance of providing accurate estimates, recognizing customers' needs, and understanding the ins and outs of the moving industry to better assist customers with coordinating their move while standing out in a competitive market and reaching their sales goals.
CLAIMS PREVENTION:​
Our representative can explain proper packing methods, the importance of accurate labeling, disassembly & assembly methods, proper stacking of trucks, non-allowable items, documenting damaged goods, and avoiding property damage.
DOT AND SAFETY AUDITS:
We provide support, properly preparing for audits to avoid violations resulting in expensive penalties. Our professional training services cover proper working methods and detailed overviews of the latest updates of rules and regulations for sales associates, dispatch departments, and drivers.
---
Join the Moving Claims Network!
We are happy to provide excellent services to both moving companies and moving customers. Join our extensive network today to experience exclusive benefits of partnering with us!
---
Moving Claims is not an insurance company and the employees of Moving Claims are not acting as your insurance adjusters. Moving Claims does not practice Insurance laws and does not give legal advice. This site is not intended to create an insurance claim, and by using the Moving Claims websites, no insurance claim will be created with Moving Claims. Instead, you are filing a Household Goods claim with the carrier who moved you via Moving Claims Websites. Moving Claims websites information as well as any advises of its employees is not a substitute for the advice of an attorney. The information contained on this website is designed for informational purposes only. Nothing on this website is designed or intended to constitute legal advice. Federal, state, and local laws and regulations governing the moving industry change frequently and may be interpreted differently by different people. If you need specific legal advice you should consult a lawyer directly or a representative from the US DOT.