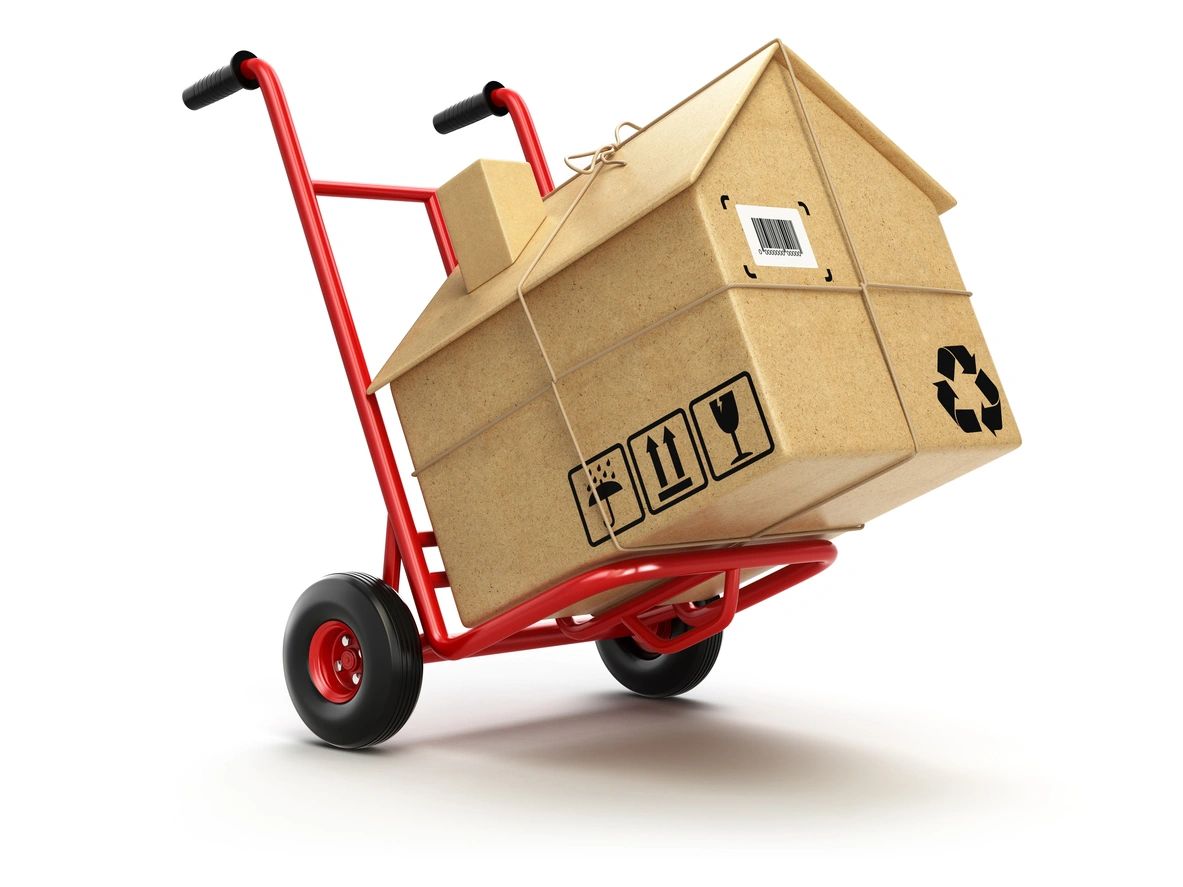 Moving Claims is a consulting firm specializing in the administration of damage and loss claims, as well as offering customer support services for Household Goods Carriers. Our team of professionals possesses over 25 years of collective experience in the moving industry.
We have extensive expertise in all aspects of the business, ranging from overseeing large moving companies to providing consulting and services for claims processing.
---
With our extensive industry experience as a foundation, we firmly believe that the key to maximizing company productivity lies in ensuring customer satisfaction. This unwavering commitment drives our diligent approach. Our primary objective is to deliver exceptional claims processing and customer support services to the moving industry.
Our team of dedicated customer service representatives is fully devoted to assisting customers with any issues they may encounter. We prioritize treating customers with the utmost respect and providing them with a trustworthy and courteous resolution process for all their concerns.
In addition to our comprehensive claims processing, customer support, and training services, we also offer the preparation of Interstate Tariffs and a comprehensive set of shipping documents. These documents are carefully crafted with your business's compliance and customer protection in mind, serving as an all-in-one package of recommended and necessary forms.
We work closely with Household Goods Carriers to ensure adherence to proper working methods and compliance with US DOT rules and regulations. Our goal is to equip your sales, dispatch departments, and most importantly, your drivers with extensive knowledge to minimize customer complaints and claims against your moving company.
---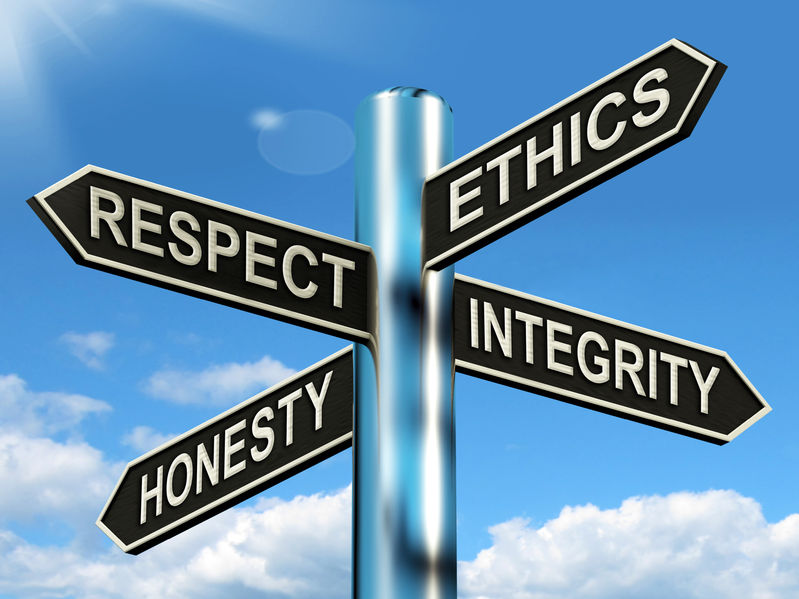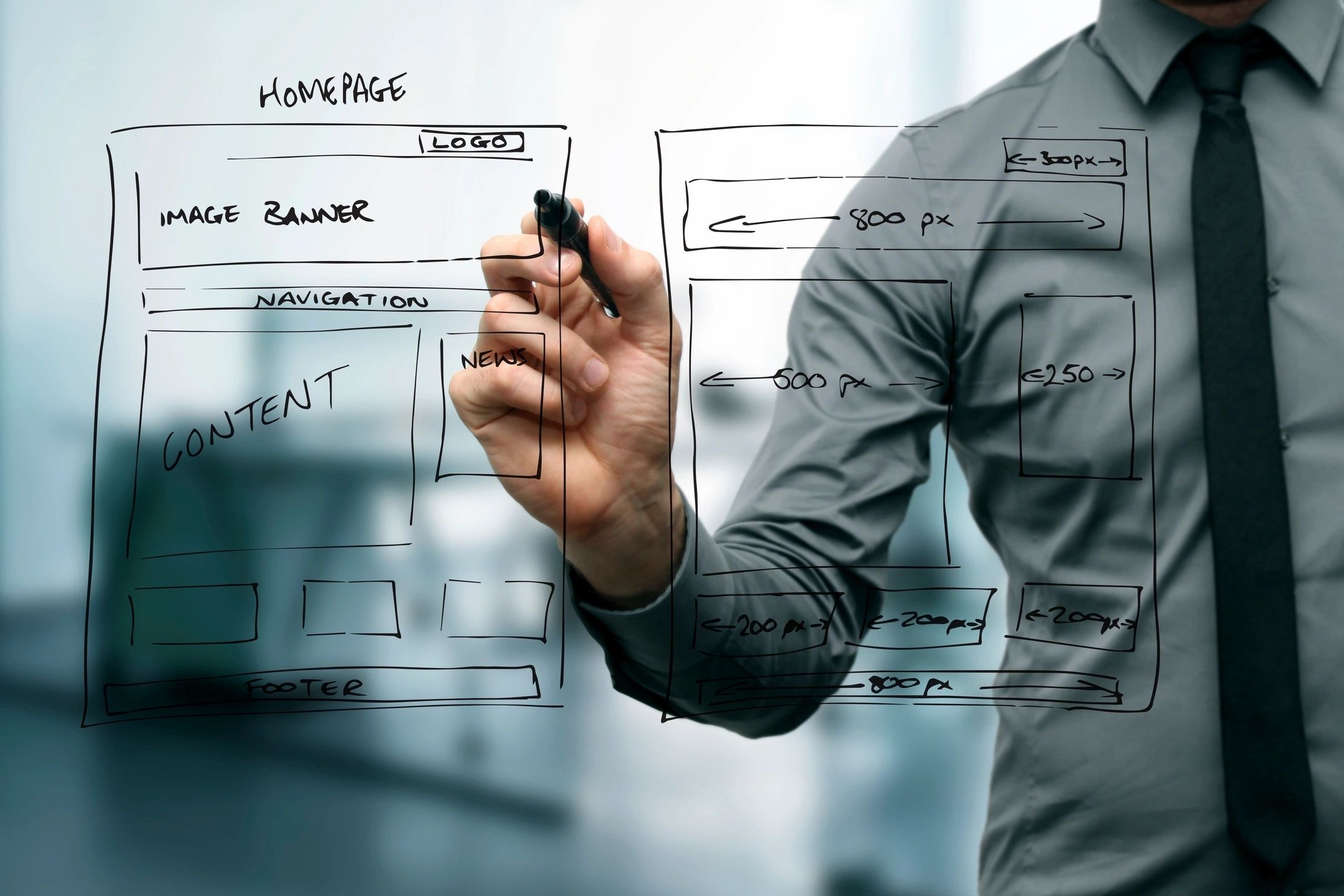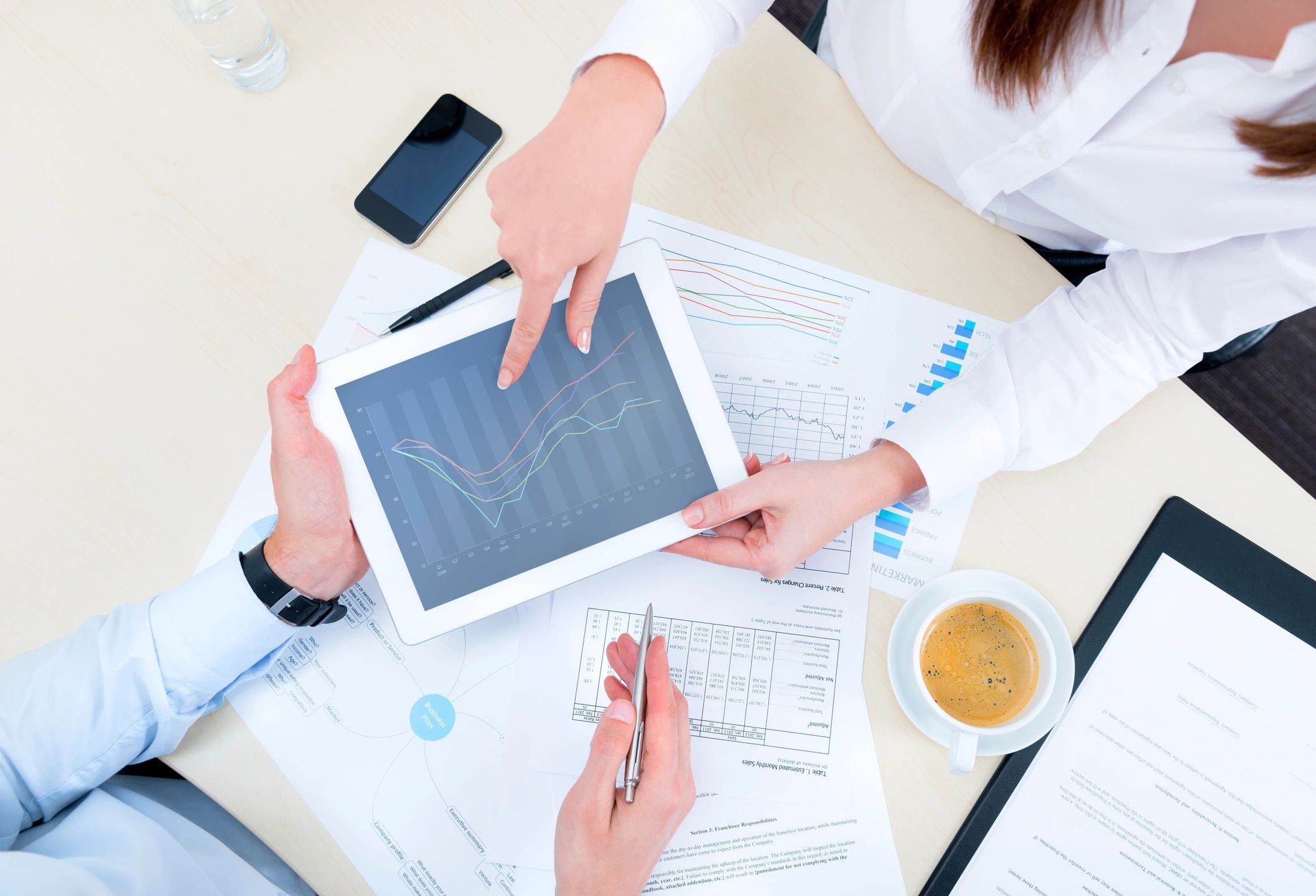 We, the members of Moving Claims, stand united in our sincere beliefs that honest, ethical, efficient and quality services to the public are the ultimate goals of this organization. And, we who are engaged in the transporting and storage of household goods, pledge ourselves to uphold and advance the following ideas and principles
---
Join the Moving Claims Network!
We are happy to provide excellent services to both moving companies and moving customers. Join our extensive network today to experience the exclusive benefits of partnering with us!
Las Vegas is a dream city for all gambling people on the planet. Here you can have fun playing any games, and in an amazingly beautiful and friendly
https://casinopinup1.ru/
environment. If you want to feel what real excitement is, then it is best to choose one of the many Las Vegas casinos to make your dreams come true.
Summary of the article:
Las Vegas - history of the city and its development;
Land-based casinos in the city at the moment:
Flamingo Casino;
Casino Mirage;
Bellagio Casino;
Wynn Casino;
Caesar`s Palace Casino;
New York Hotel Casino.
Online casinos, as well as throughout the country, are banned;
What you need to know about Las Vegas casinos - tips and rules.
---
Moving Claims is not an insurance company and the employees of Moving Claims are not acting as your insurance adjusters. Moving Claims does not practice Insurance laws and does not give legal advice. This site is not intended to create an insurance claim, and by using the Moving Claims websites, no insurance claim will be created with Moving Claims. Instead, you are filing a Household Goods claim with the carrier who moved you via Moving Claims Websites. Moving Claims websites information, as well as any, advice of its employees is not a substitute for the advice of an attorney. The information contained on this website is designed for informational purposes only. Nothing on this website is designed or intended to constitute legal advice. Federal, state, and local laws and regulations governing the moving industry change frequently and may be interpreted differently by different people. If you need specific legal advice you should consult a lawyer directly or a representative from the US DOT.​