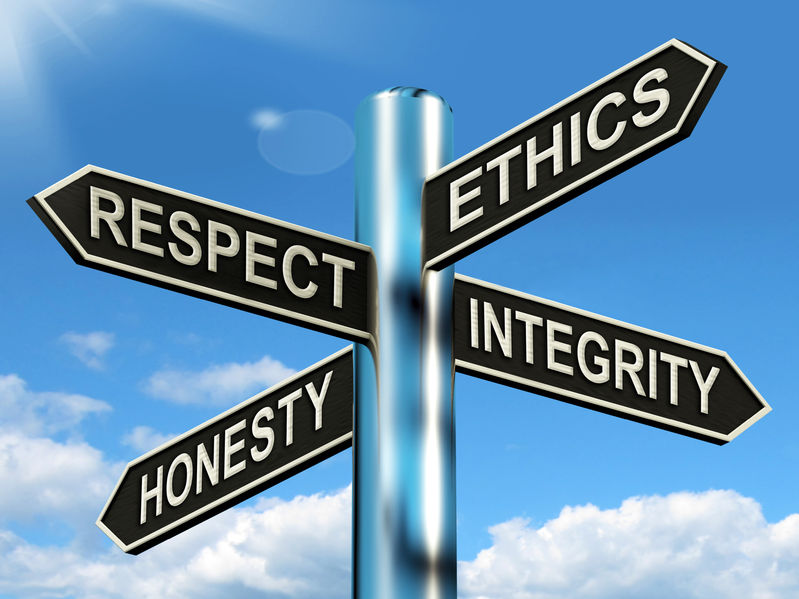 We, the members of Moving Claims, stand united in our sincere beliefs that honest, ethical, efficient and quality services to the public are the ultimate goals of this organization.
We who are engaged in the transporting and storage of household goods, pledge ourselves to uphold and advance the following ideas and principles:
To provide consistent top quality professional moving and storage services to each consumer shipper on every move.

To commit to providing the highest level of customer service to each consumer shipper on every move.
To provide honest and accurate estimates, in writing, and charges for services for each consumer shipper on every move.
To provide honest and accurate pick-up and delivery windows and time-frames, in writing, to each consumer shipper for every move.

To communicate with consumer shippers throughout the move process and provide honest and accurate information.
To promote integrity, honesty, fairness, and professionalism for the industry in actions and services.


To provide continuing training, education, and performance reviews of employees, drivers, sales persons, and staff to ensure the highest levels of services offered.
To commit to understanding and following all governing federal and state regulations in all aspects of business practices.

To comply with the highest level of vehicle maintenance, safety standards, and driver qualifications, to protect the safety, prevent injury and accidents on the highways.
To promote the elimination of fraud, con-compliance, misrepresentation and unethical practices within the industry.
---
Join the Moving Claims Network!
We are happy to provide excellent services to both moving companies and moving customers. Join our extensive network today to experience exclusive benefits of partnering with us!
---
Moving Claims is not an insurance company and the employees of Moving Claims are not acting as your insurance adjusters. Moving Claims does not practice Insurance laws and does not give legal advice. This site is not intended to create an insurance claim, and by using the Moving Claims websites, no insurance claim will be created with Moving Claims. Instead, you are filing a Household Goods claim with the carrier who moved you via Moving Claims Websites. Moving Claims websites information as well as any advises of its employees is not a substitute for the advice of an attorney. The information contained on this website is designed for informational purposes only. Nothing on this website is designed or intended to constitute legal advice. Federal, state, and local laws and regulations governing the moving industry change frequently and may be interpreted differently by different people. If you need specific legal advice you should consult a lawyer directly or a representative from the US DOT.