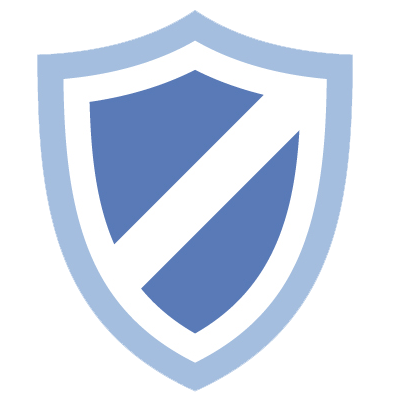 WARNING: The US DOT has been enforcing a new law where a motor carrier will be fined $25,000.00 for each job performed while their license was "inactive" or when the carrier went "out of service." 49 USC § 14901(d)(3) states that if a motor carrier or a broker operates without a license (Out of Service or Inactive) the carrier must be fined $25,000.00.
---
Frequently carriers will go "Inactive" based on an insurance lapse or during the time when they are changing insurance policies.
Unfortunately, many carriers do not even know that they went "inactive." It is the carrier's duty to monitor and maintain their authority in an "Active" status. Not knowing that your license went "Inactive" is not a defense to the violation and penalty. To check your authority history please check FMCSA Licensing & Insurance website.
If a carrier's license goes "inactive" they should not perform any services during that period of time. Performing services includes: booking jobs, picking up, loading, transporting, off loading, or using an agent to perform on your behalf under your authority.
---
---
Moving Claims is not an insurance company and the employees of Moving Claims are not acting as your insurance adjusters. Moving Claims does not practice Insurance laws and does not give legal advice. This site is not intended to create an insurance claim, and by using the Moving Claims websites, no insurance claim will be created with Moving Claims. Instead, you are filing a Household Goods claim with the carrier who moved you via Moving Claims Websites. Moving Claims websites information as well as any advises of its employees is not a substitute for the advice of an attorney. The information contained on this website is designed for informational purposes only. Nothing on this website is designed or intended to constitute legal advice. Federal, state, and local laws and regulations governing the moving industry change frequently and may be interpreted differently by different people. If you need specific legal advice you should consult a lawyer directly or a representative from the US DOT.