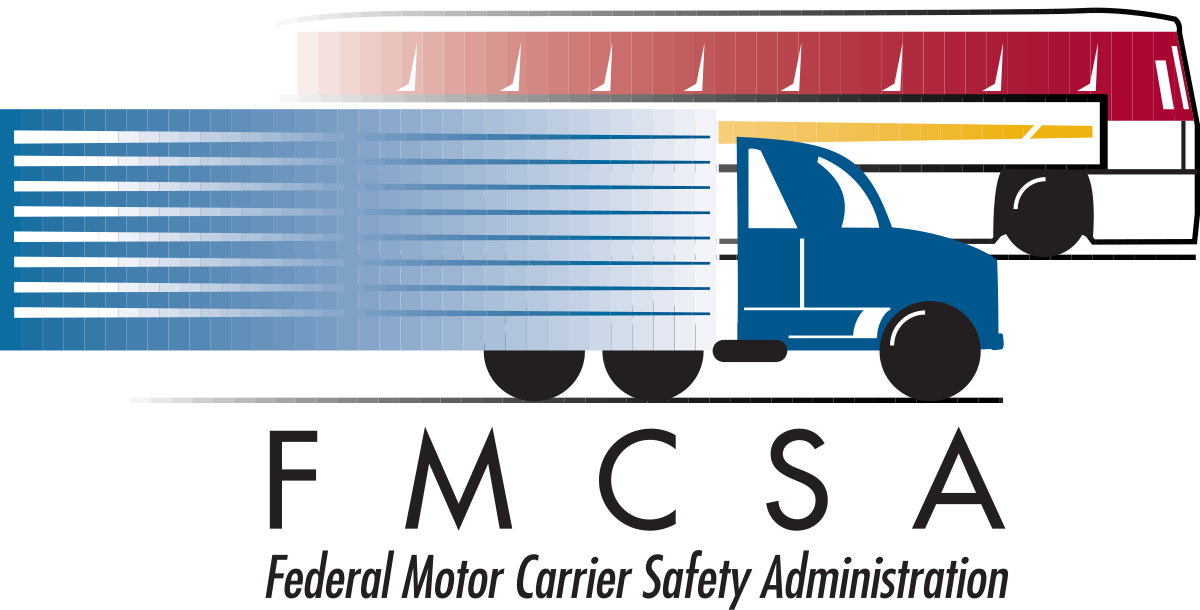 The DOT/FMCSA has increased enforcement, violations and fines for interstate household goods movers in recent months.
Strict enforcement has resulted in large fines to moving companies and owners of moving companies personally.
---
One such area where moving companies may be vulnerable to large fines is in the content of their website and advertisements.
Large fines have recently been given for having misleading or wrong information on moving company websites. For example, fines have been issued for having photos of buildings, trucks, or storage facilities on the website that are not actually used by the moving company. The DOT/FMCSA has considered this practice to be false, misleading, and/or deceptive.
Legal requirements for advertisements and websites:
Federal law, under 49 CFR § 375.207(a) requires that moving companies publish "truthful, straightforward, and honest advertisements." A moving company can be held legally responsible for the content of their own advertisements / websites as well as the content of their agent's website such as lead provider websites where their name is listed.
The following are examples of advertising violations subject to financial penalty:
(1) Not including your US DOT and ICC/MC numbers on all advertisements.
(2) Using photos of buildings, trucks or storage units which you do not actually use.
(3) Claiming to be members of an organization (e.g. BBB or AMSA) when you are not.
(4) Having false letters of reference.
(5) Claiming or implying to have a fleet of tractor trailers when you actually do not.
(6) Claiming to be "licensed and bonded" when you are not actually "bonded."
(7) Claiming to perform international moves when you only use a freight forwarder and you do not have your own OTI or NVOCC license from the Federal Marine Commission (see 46 CFR § 515.3).
---
---
Moving Claims is not an insurance company and the employees of Moving Claims are not acting as your insurance adjusters. Moving Claims does not practice Insurance laws and does not give legal advice. This site is not intended to create an insurance claim, and by using the Moving Claims websites, no insurance claim will be created with Moving Claims. Instead, you are filing a Household Goods claim with the carrier who moved you via Moving Claims Websites. Moving Claims websites information as well as any advises of its employees is not a substitute for the advice of an attorney. The information contained on this website is designed for informational purposes only. Nothing on this website is designed or intended to constitute legal advice. Federal, state, and local laws and regulations governing the moving industry change frequently and may be interpreted differently by different people. If you need specific legal advice you should consult a lawyer directly or a representative from the US DOT.