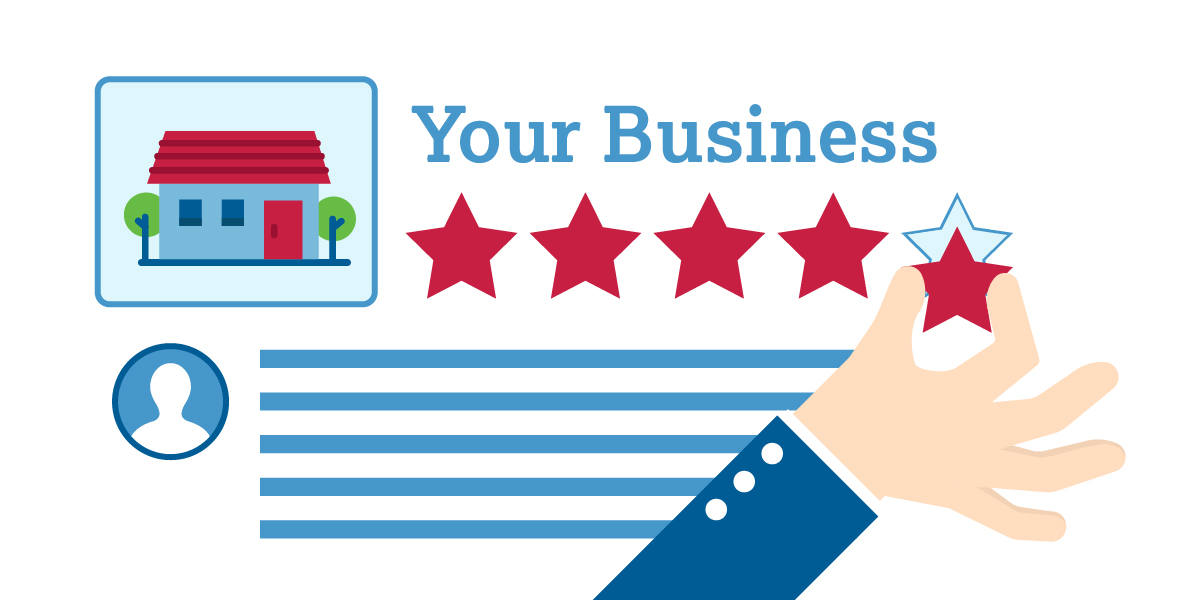 Today, 80% of customers are influenced by advice received on social media about products and services, according to market studies. What does this mean for you? You need to know what is being said about your company online. The world has changed quickly and now 75% of customers trust peer recommendations while only 14% trust advertisements.
---
The future sales of your services are in the hands of what people are saying about your company. To manage this, you need help monitoring the comments and reviews being made about your product or service. With our reputation management service, you get better search results and fewer visible negative reviews!
WHAT CAN WE DO FOR YOUR BUSINESS?
Quite simply, we can help you drive sales! The freedom people have to post what they want online has left businesses faced with a significant risk. With such a high percentage of your customers being influenced by online reviews, comments on social media and ratings from friends, your sales can take a devastating blow if you lose control over your online standing.
Our service lets you know when negative reviews have been posted so you have better control over what people see about your brand and can stop negative remarks in their tracks.
HOW ONLINE REPUTATION MANAGEMENT WORKS?
After just one bad experience with your services, people are more likely to write about it online bringing a negative light to your brand name. We constantly monitor the most important internet sites for in your industry for new postings about your business.
When something damaging pops up that we are sure you would not want prospective customers to read, we notify you immediately. Then, through a strategic plan of action, we work with you to help quash the negativity and bring up the positive information about your business again.
Not only does this boost your search engine results but it also helps you avoid losing customers simply because one person wrote a bad remark. Get the chance to recover from a negative review with our advanced Online Reputation Management services.
Your business deserves to have the opportunity to respond and create goodwill among the people who had a poor experience with your company. You should not be permanently impaired just because of one incident. Contact our team today for a free consultation on how we can help your business thrive online!
---
Join the Moving Claims Network!
We are happy to provide excellent services to both moving companies and moving customers. Join our extensive network today to experience exclusive benefits of partnering with us!
---
Moving Claims is not an insurance company and the employees of Moving Claims are not acting as your insurance adjusters. Moving Claims does not practice Insurance laws and does not give legal advice. This site is not intended to create an insurance claim, and by using the Moving Claims websites, no insurance claim will be created with Moving Claims. Instead, you are filing a Household Goods claim with the carrier who moved you via Moving Claims Websites. Moving Claims websites information as well as any advises of its employees is not a substitute for the advice of an attorney. The information contained on this website is designed for informational purposes only. Nothing on this website is designed or intended to constitute legal advice. Federal, state, and local laws and regulations governing the moving industry change frequently and may be interpreted differently by different people. If you need specific legal advice you should consult a lawyer directly or a representative from the US DOT.