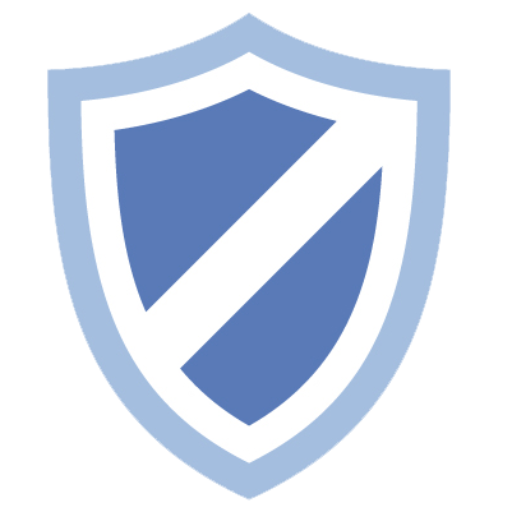 Moving to a new home can be an exciting but sometimes challenging experience. Unfortunately, accidents or damages to your belongings can occur during the moving process. When it comes to filing a moving claim, the process can vary depending on the moving company you hired and the type of insurance coverage you have.
Please follow the instructions below to start and initiate a claim against your moving provider.
---
STAGE 1 - LET'S GET STARTED ...
---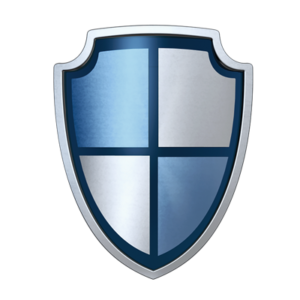 HOW TO GET OUR EMAILS DELIVERED TO YOUR INBOX INSTEAD OF YOUR SPAM FOLDER?​
​We highly recommend that you add our email address: Support@MovingClaims.net to your contact list. It will ensure email delivery directly to your Inbox and not your spam folder.
---
WE MAKE IT SIMPLE TO SETTLE YOUR MOVING CLAIMS!
---



1 - REGISTER YOUR CASE IN UNDER 5 MINUTES.
2 - PROVIDE SUPPORTIVE INFORMATION TO YOUR CASE.
3 - REVIEW & ACCEPT YOUR CLAIM RESOLUTION.
---
Moving Claims is not an insurance company and the employees of Moving Claims are not acting as your insurance adjusters. Moving Claims does not practice Insurance laws and does not give legal advice. This site is not intended to create an insurance claim, and by using the Moving Claims websites, no insurance claim will be created with Moving Claims. Instead, you are filing a Household Goods claim with the carrier who moved you via Moving Claims Websites. Moving Claims websites information, as well as any, advice of its employees is not a substitute for the advice of an attorney. The information contained on this website is designed for informational purposes only. Nothing on this website is designed or intended to constitute legal advice. Federal, state, and local laws and regulations governing the moving industry change frequently and may be interpreted differently by different people. If you need specific legal advice you should consult a lawyer directly or a representative from the US DOT.​